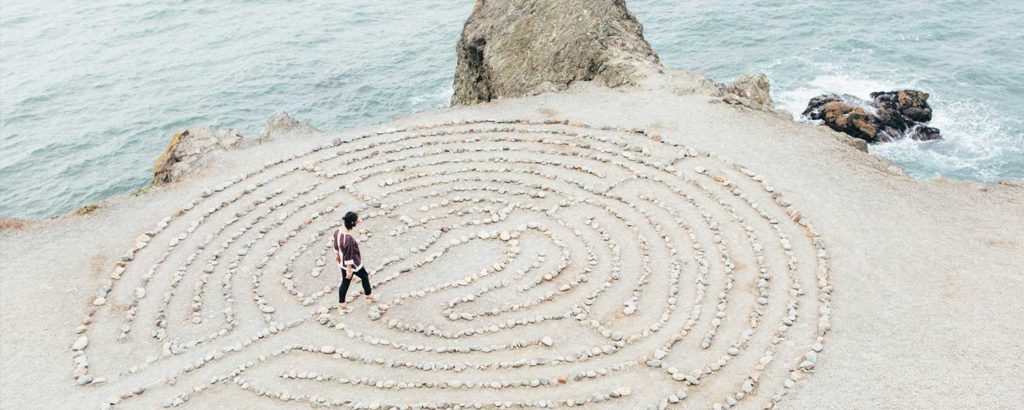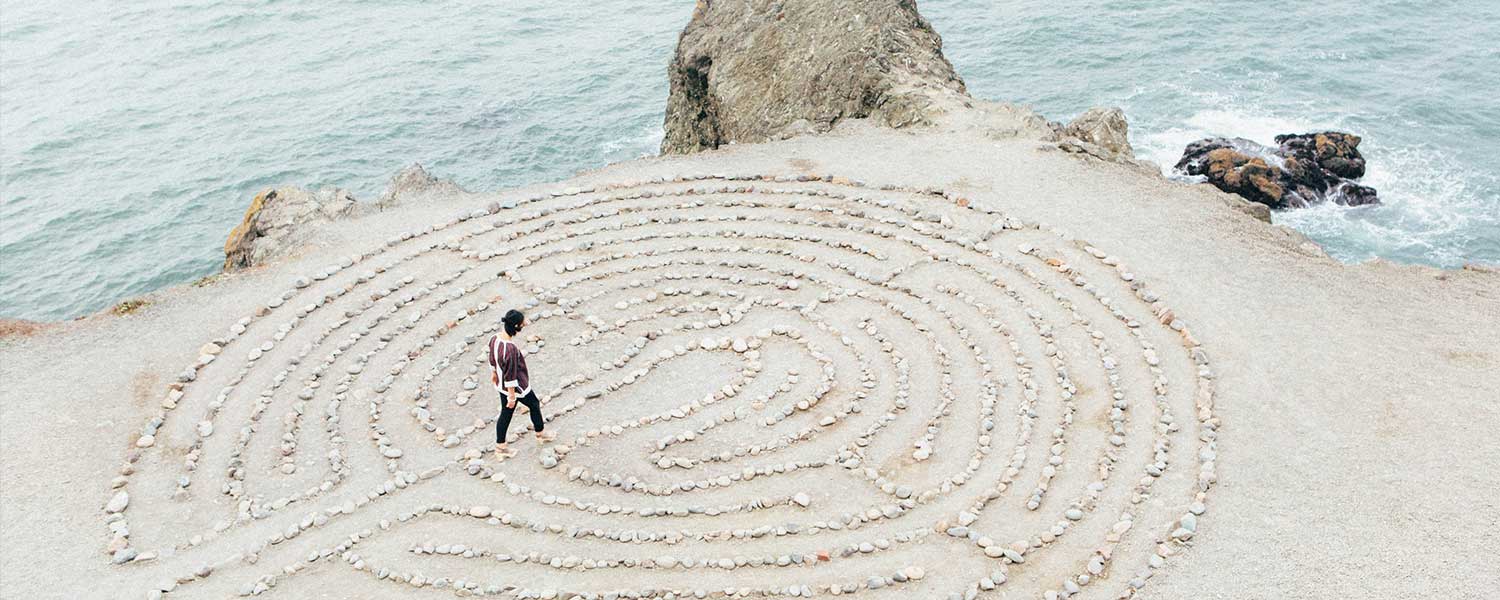 Spiritual Coaching is a self-improvement method which enables one to empower the self and that which addresses all of you, mind, body, and spirit.
Spiritual Coaching is for people of all ages and all walks of life. Spiritual Coaching utilizes proven methods and based upon my philosophy and is formulated from my extensive training in Human Relations and Personal Empowerment, Psychology & Metaphysics; plus 30 years of experience working with people as a teacher, counsellor, and metaphysical practitioner. As our needs are always constantly changing, as we grow and meet the changes that life has to offer, we do need assistance time to time from trained professionals.
Spiritual Coaching is very unique and never the same for each individual. We are all unique, and we, therefore, have different needs. The Trinity Star formula is adjusted to suit each individual person. Spiritual Coaching is an alternative and holistic in nature and a very gentle process that allows you to progress at your own pace. Spiritual Coaching helps you discover and develop your latent talents and abilities. Spiritual Coaching assists you to focus on an area or areas in your life that need attention. Become empowered to create the life you only dared to dream about. Spiritual Coaching will identify for you your unique path, your niche, and obtain joy, happiness, abundance and freedom.
Release stress and anxiety and achieve a true feeling of wellbeing and harmony of mind, body and spirit, from the inside out. You will receive the support, strength and hope which will inspire you to take action. Spiritual Coaching helps you to identify what you want from life and create your field of dreams and the steps to accomplish your goals.
Spiritual Coaching Sessions $150. per hour.
Book Spiritual Coaching Appointment