I contemplate on this thought every day and practice it, so that it becomes part of my conscious thinking mind.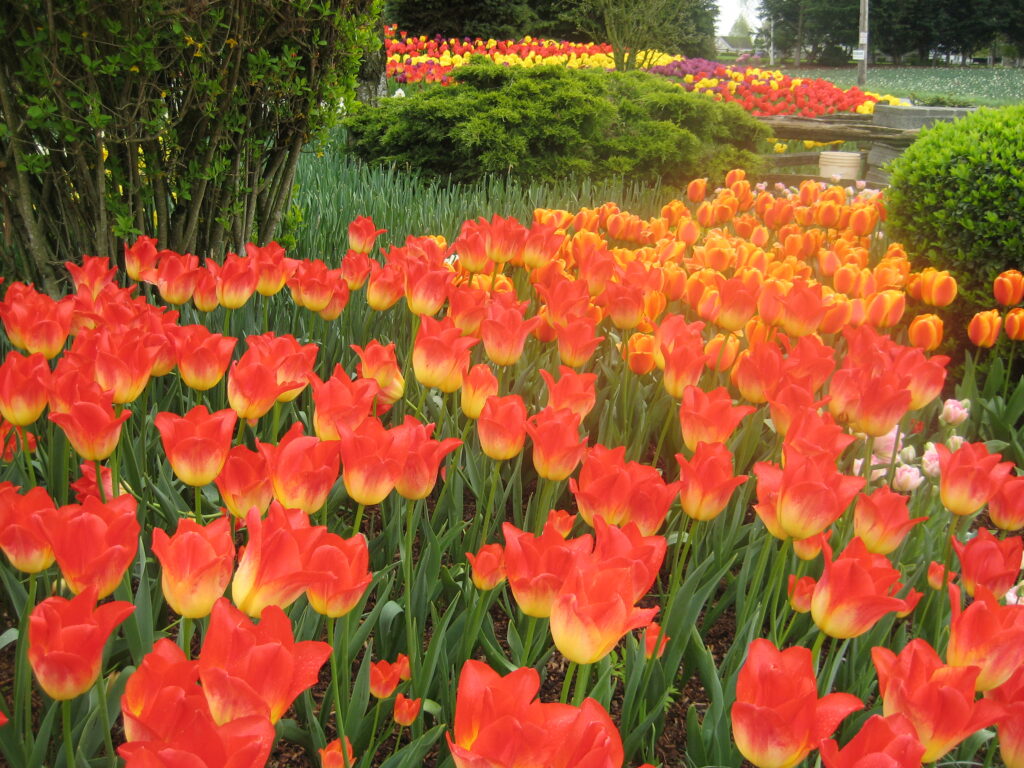 Whenever I have appearances in my life, you might call it a problem, limitation, lack, health issue, relationship difficulty or financial difficulty. It helps me a great deal to think of this thought and take action to master the situation and rise above the appearance.
I know I create my reality by the thoughts and feelings I have because I know what is inside me and what is around me I ultimately bring into my life. This is for the purpose of growth and learning to change to expand. When you master it you will never bring it back into your life again. That is victory that is mastering that is becoming a master.